MK Wedding Photograph
Welcome to my website. I'm Mark , wedding photographer based in Coventry who loves detailed capture all natural and fun moments on your wedding. I mostly shoot weddings at Warwickshire and West Midlands and Leicestershire wedding venues.
Getting married abroad? I can cover Destination Weddings.
I've been photographing weddings and portraits in the UK for 6 years, and it was one from the best choices I ever made. I mastered wedding reportage and portrait photography to the highest level, and now I can share my knowledge and passion with you. With amazing people like you. I have relaxed approach to your wedding, with stunning natural timeless wedding photography that lasts a lifetime. Please visit my PORTFOLIO to view some amazing galleries.
I've been in the wedding photography industry many years, and during that time I was able to built a recognizable brand in the West Midlands, and Warwickshire market. I offer to my clients the highest possible standards in wedding photography, and 100% satisfaction from my clients.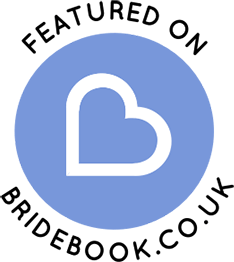 MK Wedding photography is a Coventry based wedding photography company. We cover West Midlands, Warwickshire, Leicestershire, Nottinghamshire, Northamptonshire, and also London Area. We specialize in wedding photography, the most important goal is to deliver as much natural wedding images for our clients as possible. We look after them, and we do everything to do not play the main role on the wedding day. We are aware that it was your day. The day to celebrate, to share with your family and friends – not with a photographer. We know how to follow you, and do not disturb you. We are happy to to play with wedding photography little bit more if possible. We can create amazing creative images for you if you will find more time for us.